Traveling to Seattle
Photo Credit: Visit Seattle

The Tour de Pier is just your starting point to an Emerald City adventure. Seattle is an immersive city surrounded by unmatched natural beauty—just waiting for you to explore. Stretch your legs after the ride on an urban hike, soar above the city on a seaplane, or kick back with a celebratory craft beverage. Simply put: Make the most of your Tour de Pier weekend.
Whether you're looking for restaurants, things to do, places to stay, or everything in-between, Visit Seattle is your go-to resource to the city.

Courtyard by Marriott Seattle Downtown/Lake Union
The recently renovated Courtyard by Marriott Seattle Downtown/Lake Union is the official hotel of the Tour de Pier Seattle. Located steps from our event at Lake Union Park, this sleek hotel is the ideal spot to stay for Tour de Pier weekend!
We have arranged for a special rate of $149.00 per night, available for Thursday, September 12, Friday, September 13, Saturday, September 14 and Sunday, September 15, 2019.
Book your group rate for Tour de Pier Guestroom Room Block »
If you prefer to book your reservations over the phone, the reservation number is 1-800-321-2211. Make sure to mention the Tour de Pier Guestroom room block.
This rate is available through Monday, August 11th, 2019. Rooms and rates will no longer be guaranteed once this date has passed.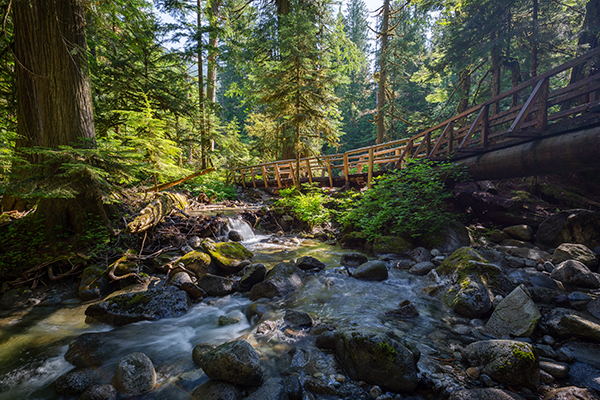 Outdoors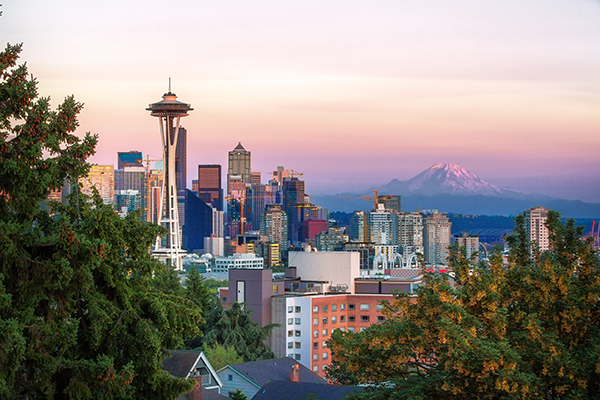 Things To Do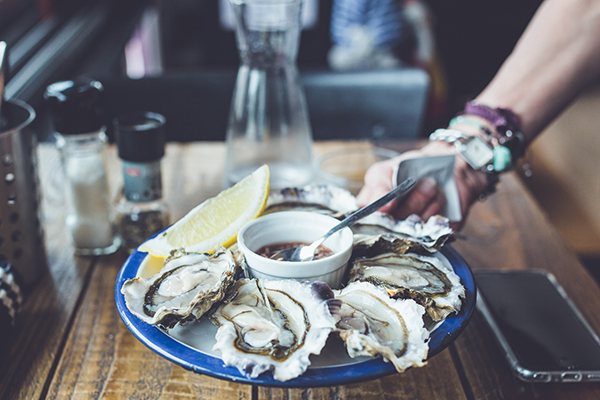 Food & Drink