Fundraise
We encourage everyone to fundraise - the more we raise, the more patient programs and research we can fund! The best way to get started is to share why you participate. Your story will inspire others to take action, whether they join you or donate. Your fundraising efforts will help us fulfill our mission to the pancreatic cancer community as we fight to cure this disease.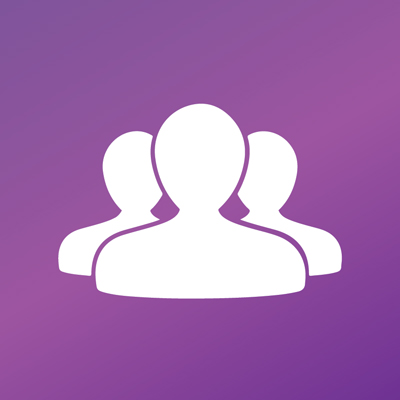 Set up Pages
Share your "why" and inspire others to support your efforts. Adding photos always helps too!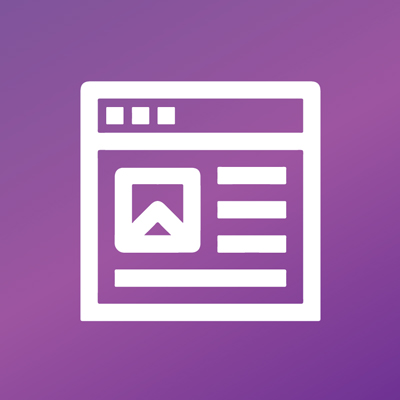 Friendly URL's
Create your custom URL for easy sharing on social media, in emails and via texts to friends and family. The more you share the more you fundraise!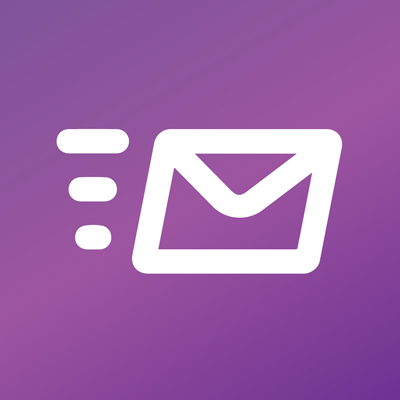 Send E-Mails
Choose an e-mail template or write your own (be sure to save a copy!), personalize it, add your contacts and send away!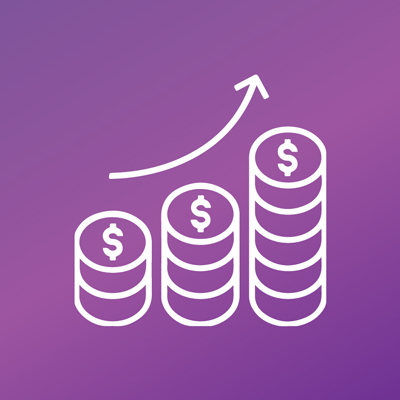 View Progress
See how much you have raised, update your fundraising goal and enter cash or check donations that you have received.
Fundraising Resources
We have great tools to help you fundraise. It's easy to let friends and family know you're making a difference for the pancreatic cancer community.
Fundraise with Facebook
Log in to your Participant Center and the giant blue box will connect your page to a Facebook Fundraiser. The money you raise on Facebook will automatically be added to your fundraising total.
Start Fundraising with Instagram.
On the mobile version of Instagram, go to our LA Cancer Challenge Instagram. There is a support button that gives you the option to either donate directly or create your own fundraiser. Instagram has a great how-to to get your fundraiser set up.
Do more with our app!
Good Move helps you take advantage of their mobile-friendly fundraising tools and turn your everyday health and wellness activities into opportunities to fundraise. Our app allows you to easily share your fundraising link via text or directly to social media. Download the app from your Participant Center and get moving for good today!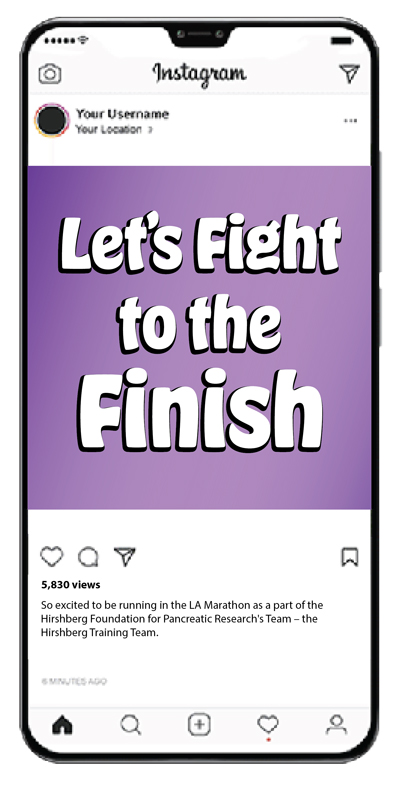 Individual Incentives
Incentives are awarded to each registered participant who raises the appropriate funds by October 22, 2023. Levels are cumulative, so the more you raise, the more you earn! Check out our Packet Pick Up for info on how to receive your goodies. Thank you to our sponsor JR286 for providing all our incentives.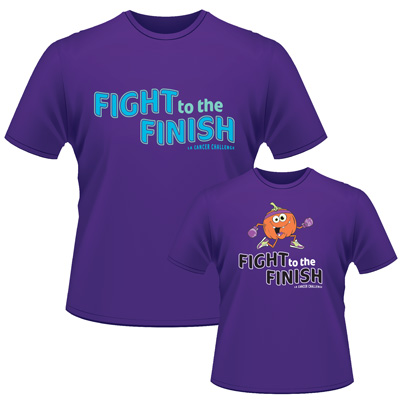 Adult & Youth T-shirts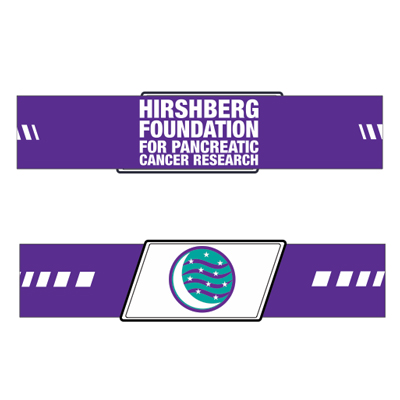 Hirshberg Foundation Baller Band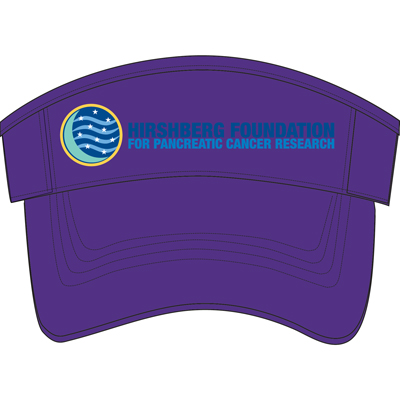 Hirshberg Foundation Visor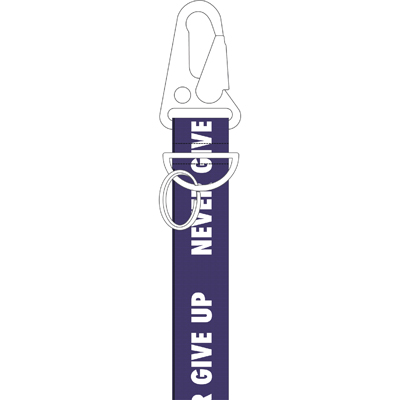 Never Give Up Key Lanyard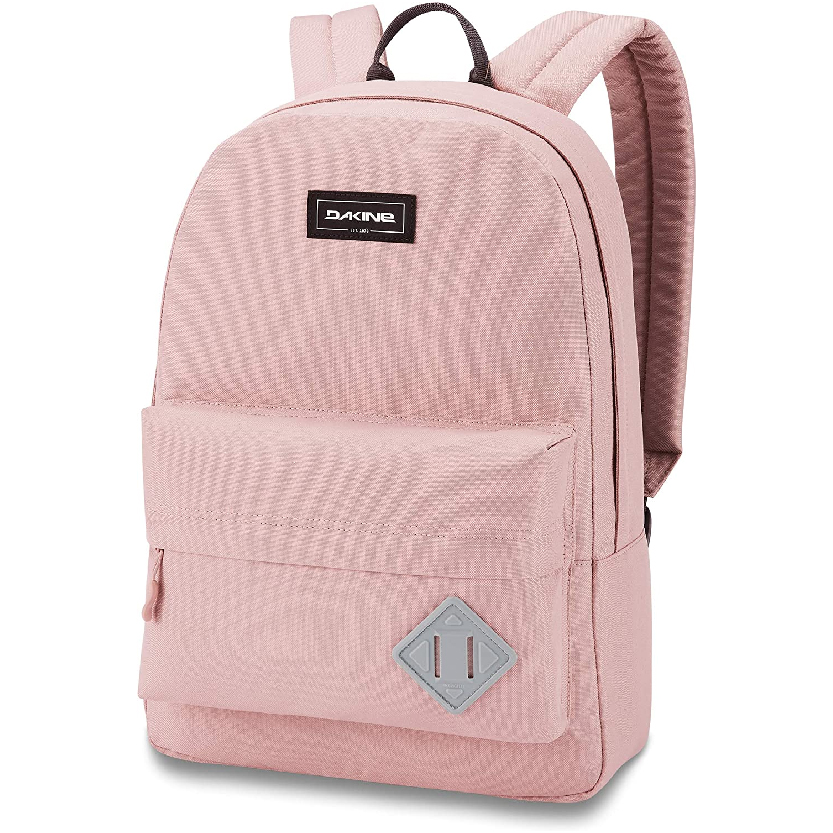 Dakine Backpack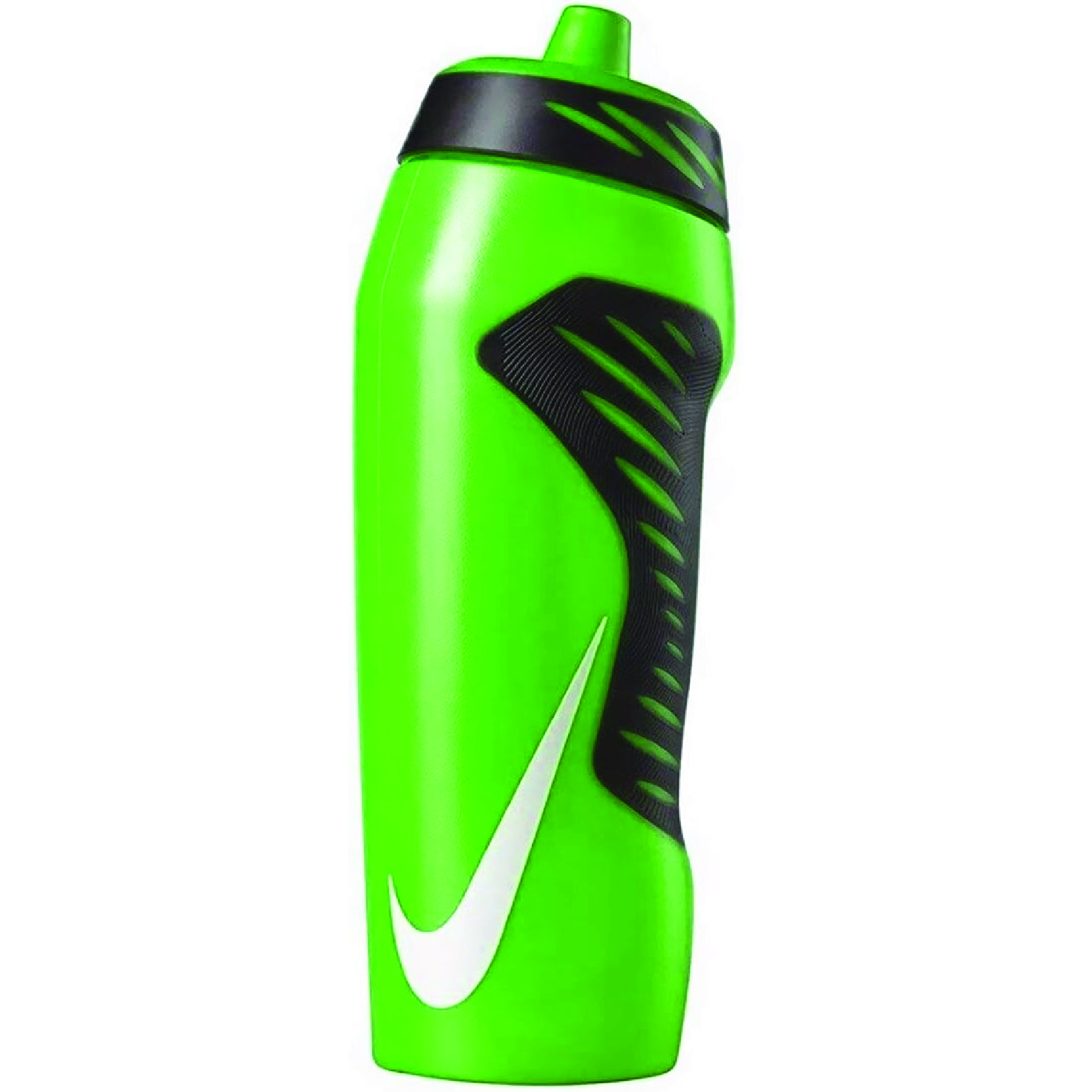 Nike Water Bottle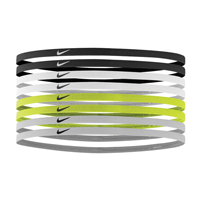 Nike Hairbands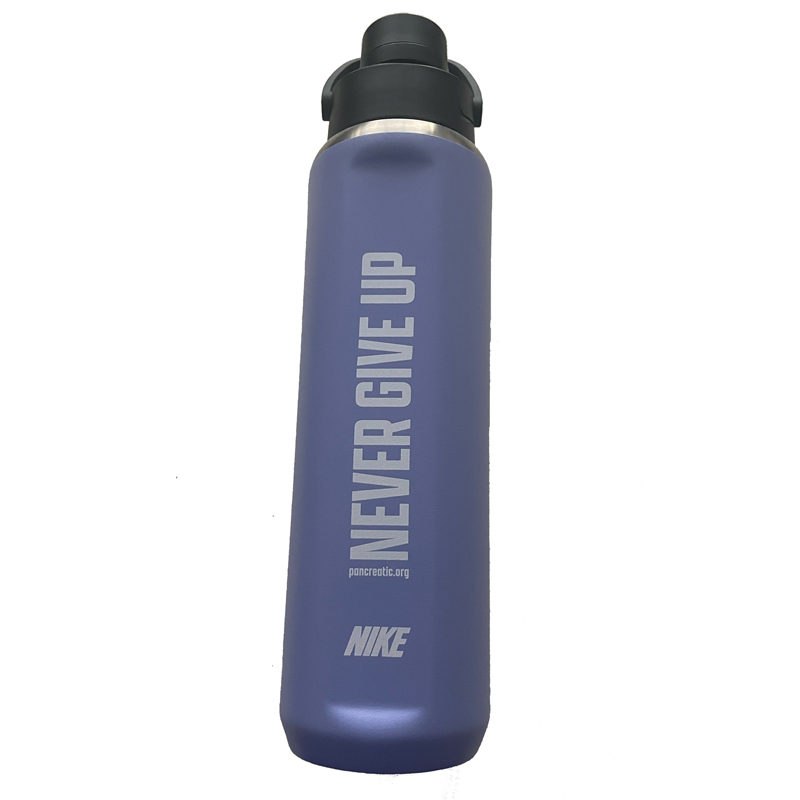 Never Give Up Water bottle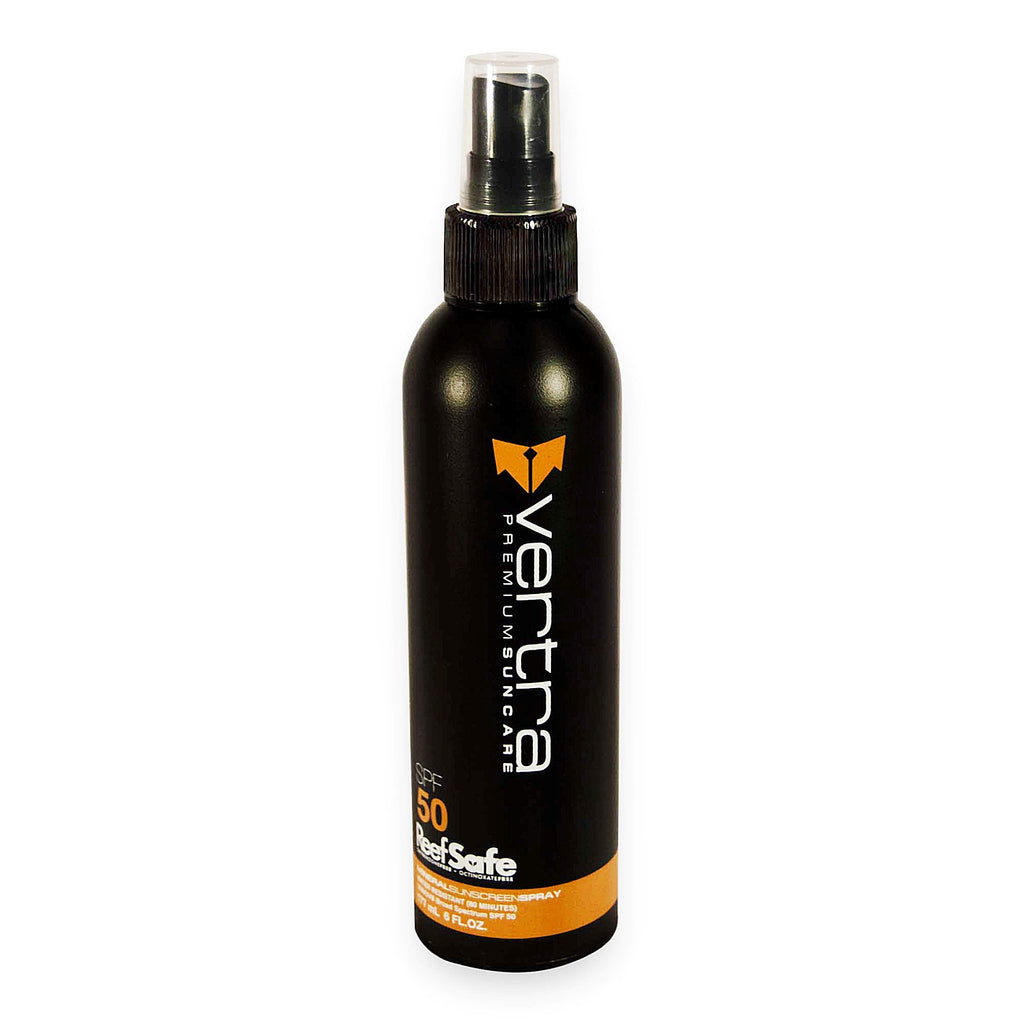 Vertra Sunscreen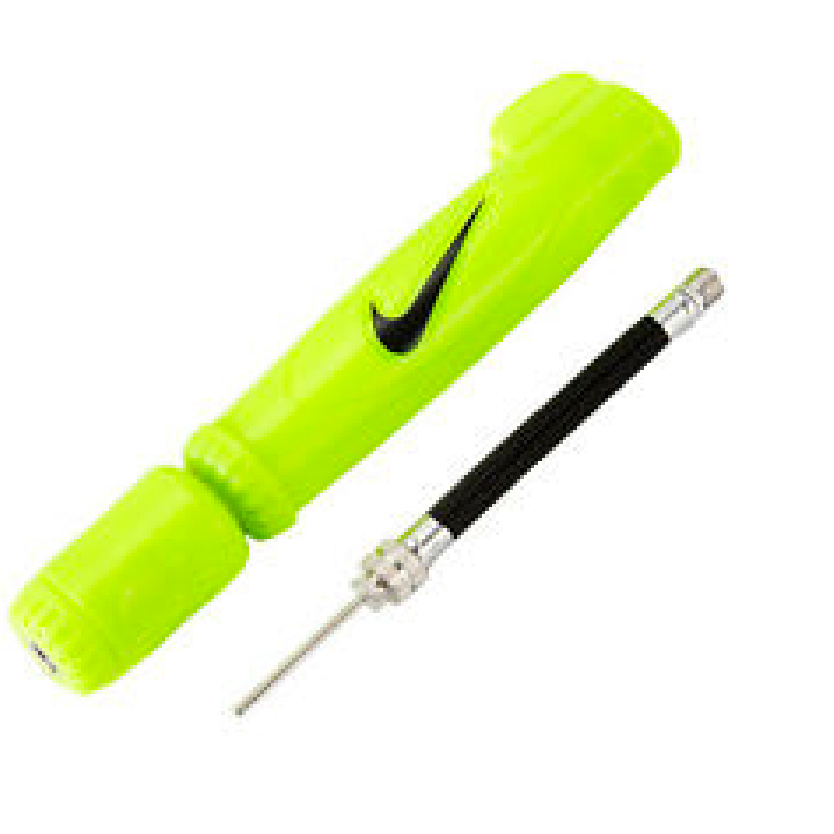 Nike Ball Pump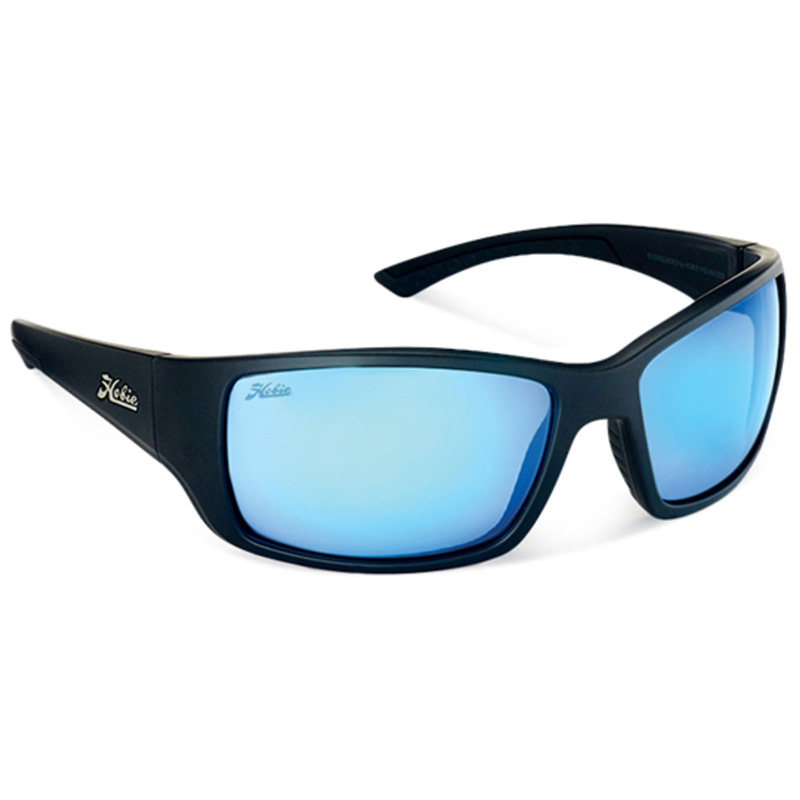 Hobie Sunglasses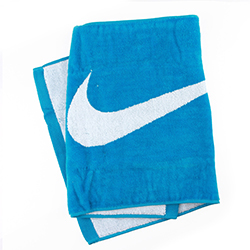 Nike Towel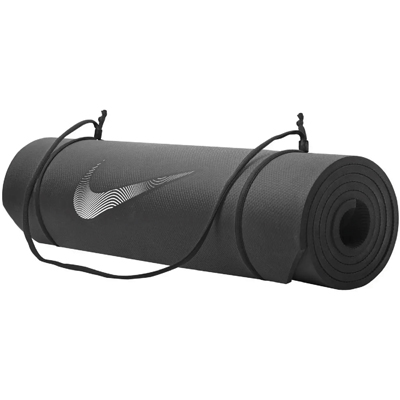 Nike Yoga Mat
Incentive Levels
Incentive
Registration Fee
Bronze
$150-$499
Silver
$500-$999
Gold
$1000-$2499
Platinum
$2500 & above
Badge Earned
LACC Tee
x
x
x
x
x
Hirshberg Foundation Baller Band
x
x
x
x
Hirshberg Foundation Visor
x
x
x
x
Never Give Up Key Lanyard
x
x
x
x
Dakine Backpack
x
x
x
Nike Water Bottle
x
x
x
Nike Hairbands
x
x
x
Never Give Up Water Bottle
x
x
Vertra Sunscreen
x
x
Nike Ball Pump
x
x
Hobie Sunglasses
x
Nike Towel
x
Nike Yoga Mat
x
Team Incentives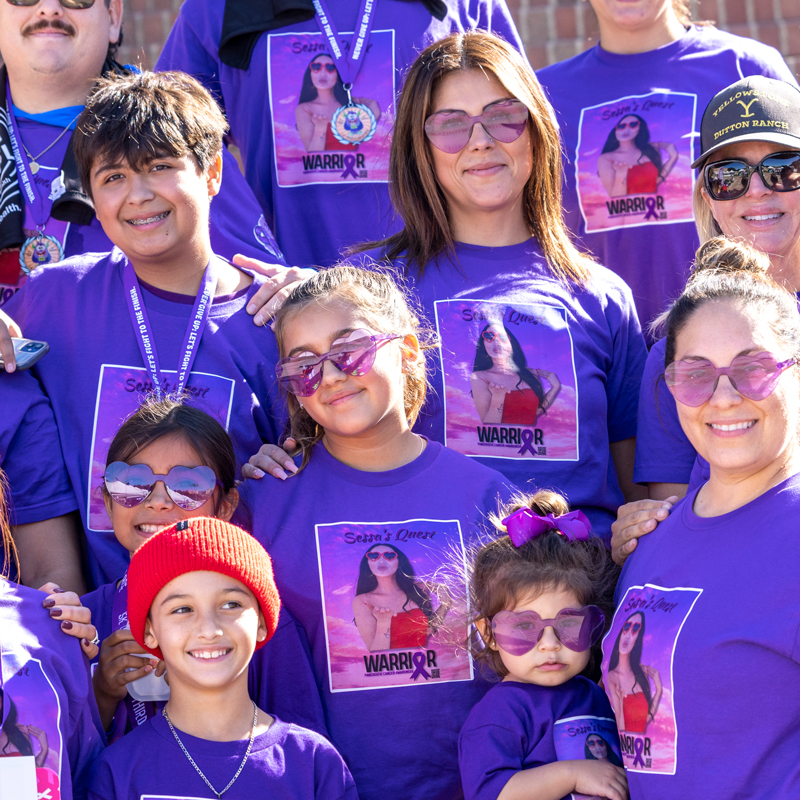 Team Tent in Expo:
The Top 10 fundraising teams* will receive a complimentary Team Tent in the Fit Family Expo with a custom vinyl banner with your team name on it! The Top Fundraising Team & The Largest Team will receive a VIP-sized tent with custom banner, premium location and 1 parking space. Team Tents are a special space reserved inside the Fit Family Expo to thank you for all your hard work.
*Winning teams are based on online fundraising statistics through Sunday, October 8, 2023. Winning teams will be notified on Monday, October 9, 2023. Team tents are non-transferable. View Past Winners ➤
Team Name on Start Banner:
Any team that fundraises $2500 or more by Sunday, October 8, 2023 will have their team name added to our Start Line Banner.
Matching Gifts
You can double or even triple your donation in just a few easy steps with matching gifts! Many corporations offer programs that will match employee donations. Plus, some companies offer a monetary grant in recognition of volunteerism. So whether you donate or volunteer, your gift can go double the distance. Use the matching gift search tool below to see if you're eligible for a match. Be sure to tell your donor as well.
Matching Gift
and
Volunteer Grant
information provided by

Don't see your company? Check with your company's human resources or payroll department to see whether it offers a matching gift program.
Note: When filling out the matching gift information, please use The Hirshberg Foundation for Pancreatic Cancer Research and our tax ID number 95-4640311.
Get Social