Registration Fees
LACC DURING COVID-19
The LA Cancer Challenge 5K/10K is prioritizing your safety at our in-person event while also offering a virtual walk/run as an option for all of our supporters nationwide! The Hirshberg Foundation's mantra is "Never Give Up" so we are preparing to meet the challenges of hosting this walk/run even as we face the COVID-19 pandemic.
Participation Type
Includes
Price
5K Run/Walk
Chip-Timed Event, Long Sleeve T-Shirt, Bib and Finishers Medal
$40
5K Run/Walk Youth (11 & Under)
Kids Event T-Shirt, Bib and Finishers Medal (Note: this event is not chip-timed)
$25
Virtual Run/Walk
Long Sleeve Event T-Shirt and Finishers Medal **
$40
Virtual Run/Walk Youth (11 & Under)
Kids Event T-Shirt and Finishers Medal **
$25
The LACC will not have staggered registration fees or offer early bird or late pricing this year so that you have the flexibility to transfer a virtual registration to an in-person registration and vice versa, for any reason.
**For Virtual participants, shirts and medals will be mailed after the event as quantities permit. We cannot guarantee your shirt size.
What is the LACC Virtual Walk/Run?
The LACC virtual walk/run is a nationwide event that can be completed any time, place and at any pace you choose. Virtual participation offers more flexibility, the added benefit of getting creative with family and friends while still providing an opportunity to support a cause you care about. Rather than joining us the usual venue, a virtual walk/run allows people to participate from anywhere across the country. Take a stroll or jog in your neighborhood, time a 5K on your treadmill, use technology to count your steps walking at home or (if local and state guidelines allow) select a park, walking path or location where you can walk or run while practicing social distancing. The choice is yours! A virtual LA Cancer Challenge will ensure our community remains united in our mission, from near or far.

Check the FAQs Section for: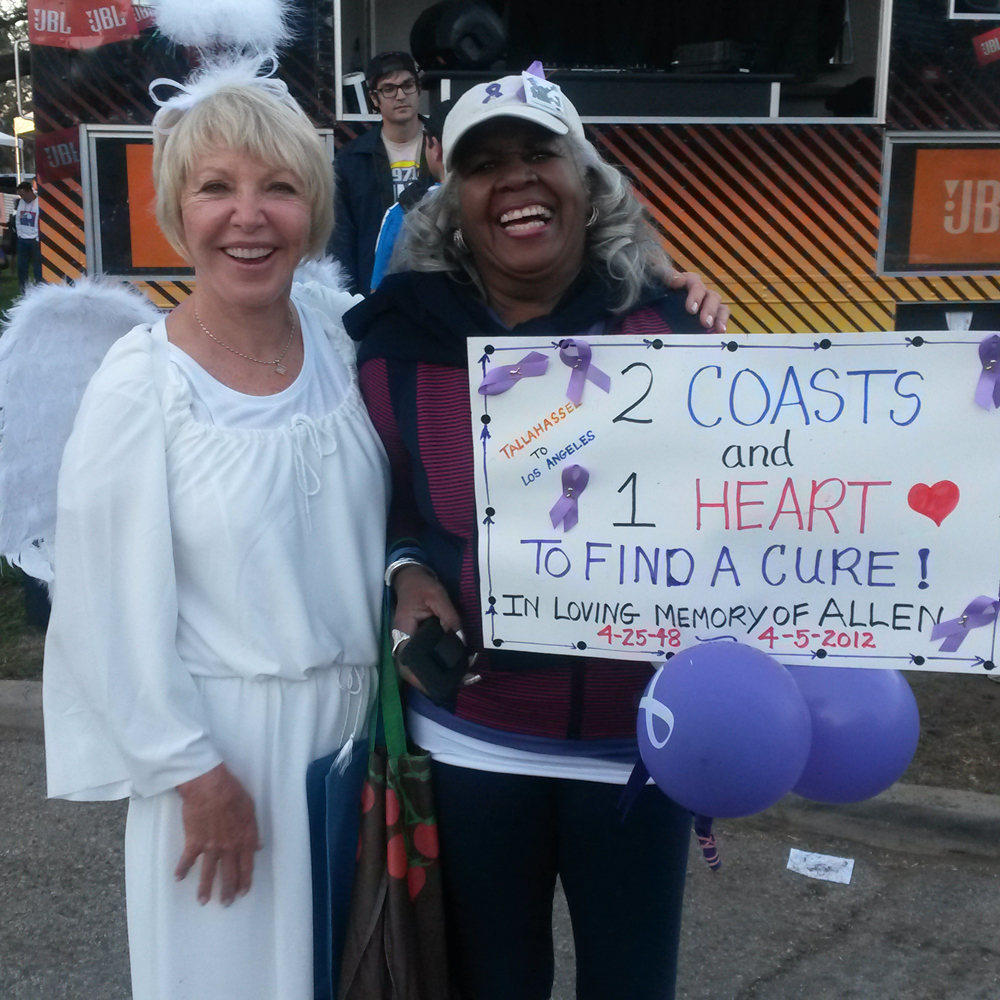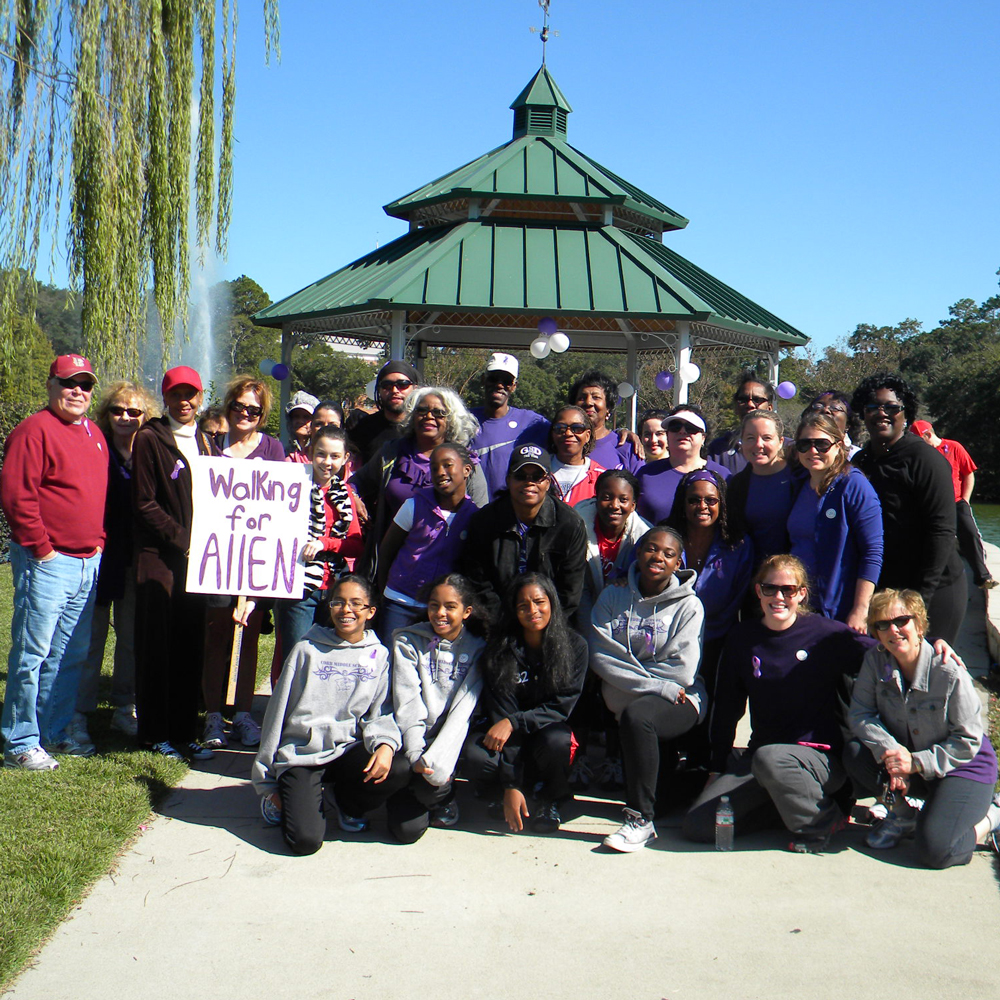 Volunteer
Energetic volunteers are needed on Saturday, October 24 and Sunday, October 25, 2020. Volunteers will be helping set up, working registration, handing out gift bags, assisting participants, passing out items, directing foot traffic, selling raffle tickets and more.