Schedule
7:30 am
Registration Opens
Walk-up registration and packet pick-up
7:30 am
Fit Family Expo & Candlyland Kids Zone Opens
Enjoy music, entertainment, Halloween festivities and health & fitness booths for all ages in the Fit Family Expo. Our whimsical Candyland Kids Zone includes larger than life candy décor and fun activities.
7:30 am
Halloween Face Painting Begins
7:30 am
DIY T-Shirt, Purple Manicures and Tattoo Booths Open
7:30 am
Photo Booth Opens
7:30 am
DJ Kicks Off Celebration
8:00 am
Opening Ceremonies Begin
8:00 am
Team Tribute Video Begins
9:30 am
Fit Family Expo & Candyland Kids Zone Continues
10:45 am
Raffle Prizes & Silent Auction
Honorary Medical Chair
The LACC Honorary Medical Chair celebrates and recognizes a medical professional whose work in pancreatic cancer has gained momentum and is taking research to the next level. We are thrilled to announce the 2020 LACC Honorary Medical Chair!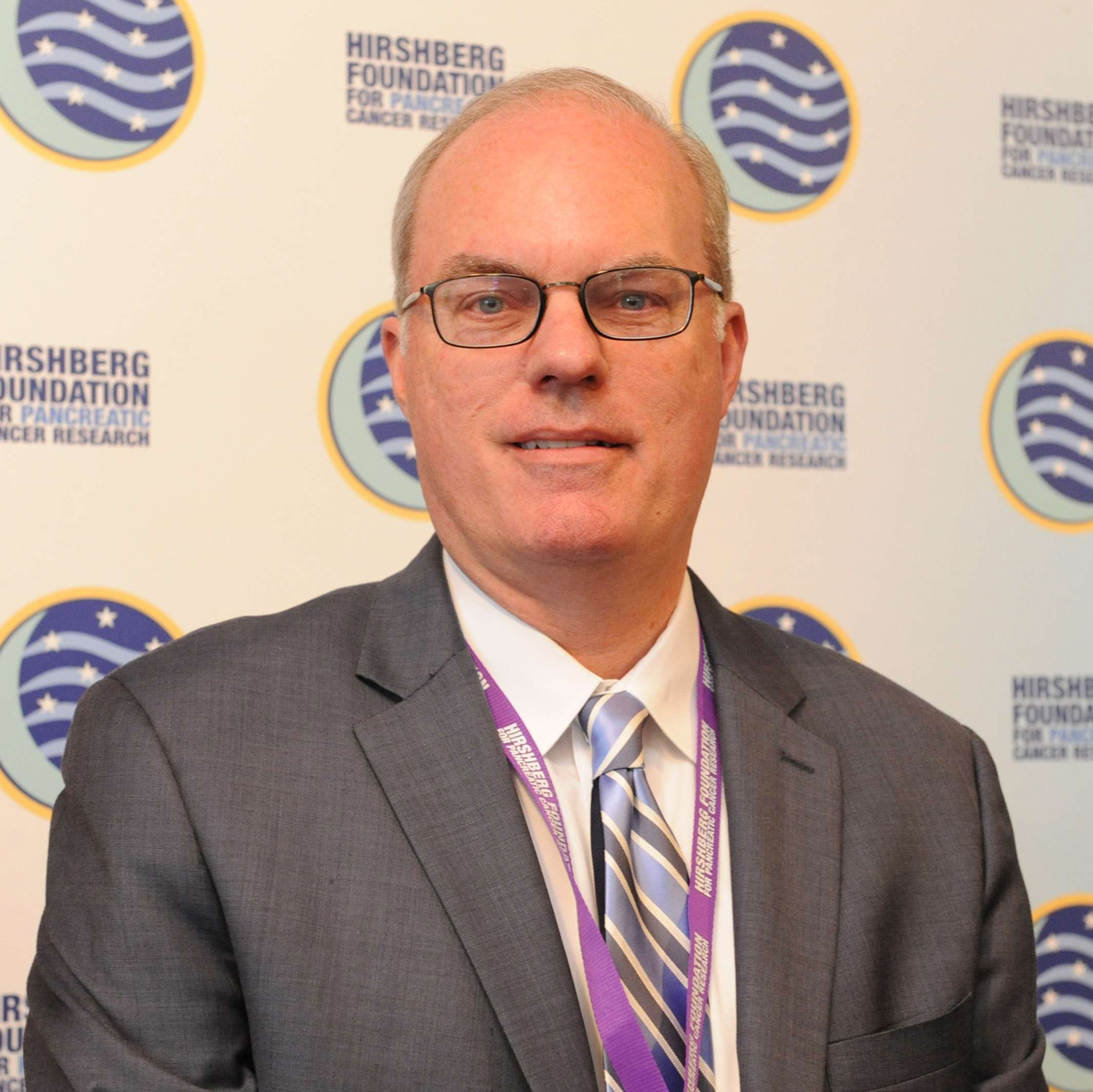 Dr. O. Joe Hines - LACC Honorary Medical Chair 2020
Dr. Hines is the Chief of the Division of General Surgery at UCLA where he has served as a professor of surgery since 1997. Dr. Hines is a nationally renowned scholar in the areas of pancreatic surgery, complex abdominal surgery, and advanced laparoscopic surgery.
A true master surgeon, Dr. Hines is often called upon to operate when other physicians or their family members are in need of complex abdominal surgery. He has authored over 200 scientific manuscripts and book chapters. As the Director of the General Surgery residency program at UCLA, Dr. Hines has overseen the training of a generation of young surgeons.
Candy Land Kids Zone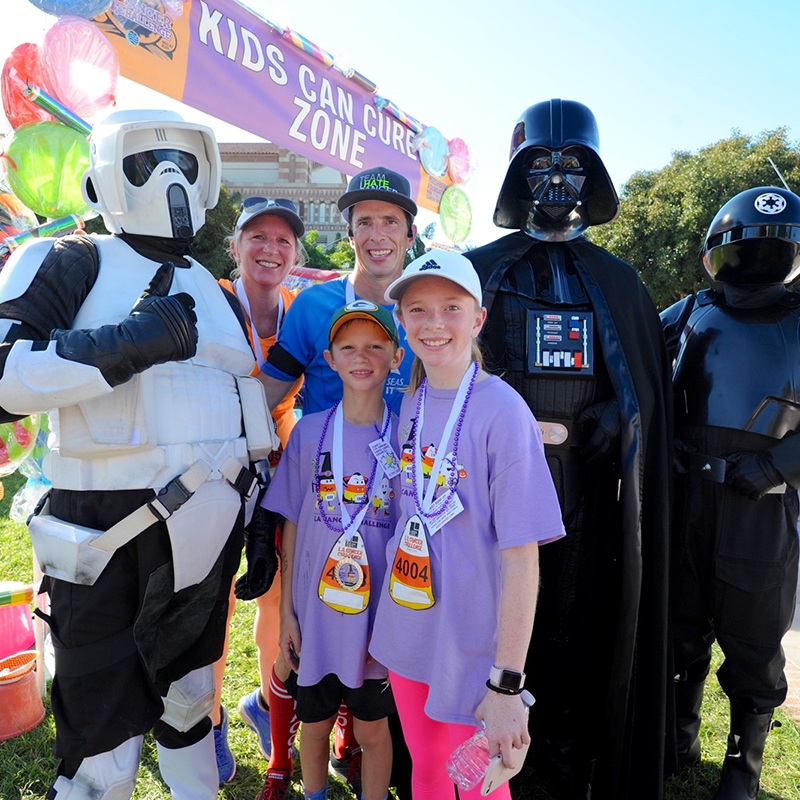 The Candy Land Kids Zone is a magical experience for children of all ages who enjoy participating in the LA Cancer Challenge. Decorated with giant life-sized lollipops, chocolate kisses and gum drops, this whimsical play space includes Halloween crafts, face painting, bounce houses and snacks for kids and parents. Children are also invited to show off their Halloween Costumes early and take a photo in front of our giant lollipop display. The Candy Land Kids Zone is a fun and interactive Halloween playground where kids can get an early start celebrating this fun holiday.
Raffle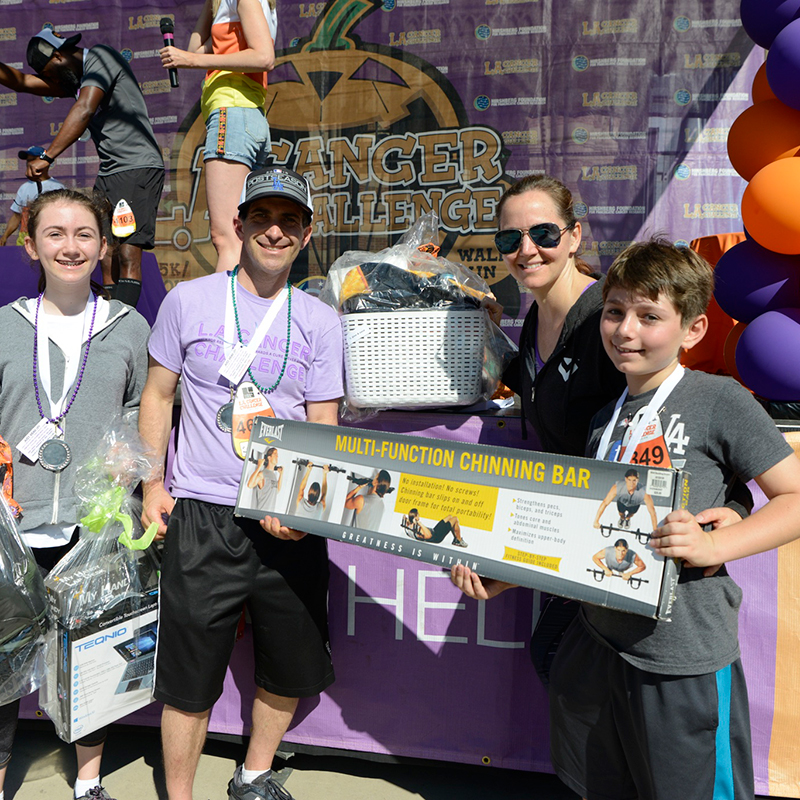 The LACC raffle is an exciting way to wrap up event day by winning a prize! We hope to offer our annual chance drawing and silent auction once again at an in-person LACC event.
The raffle and auction offer gift packages and individual items from restaurant gift cards, sports memorabilia, kids learning tablets, sporting goods items from Big 5 and more. Purchase raffle tickets early at our in-person LACC event for $1-2 per ticket for a chance to win any of these prizes. Ticket purchases and winning auction bids directly benefit pancreatic cancer research and programs or patients and families.
Winner's Awards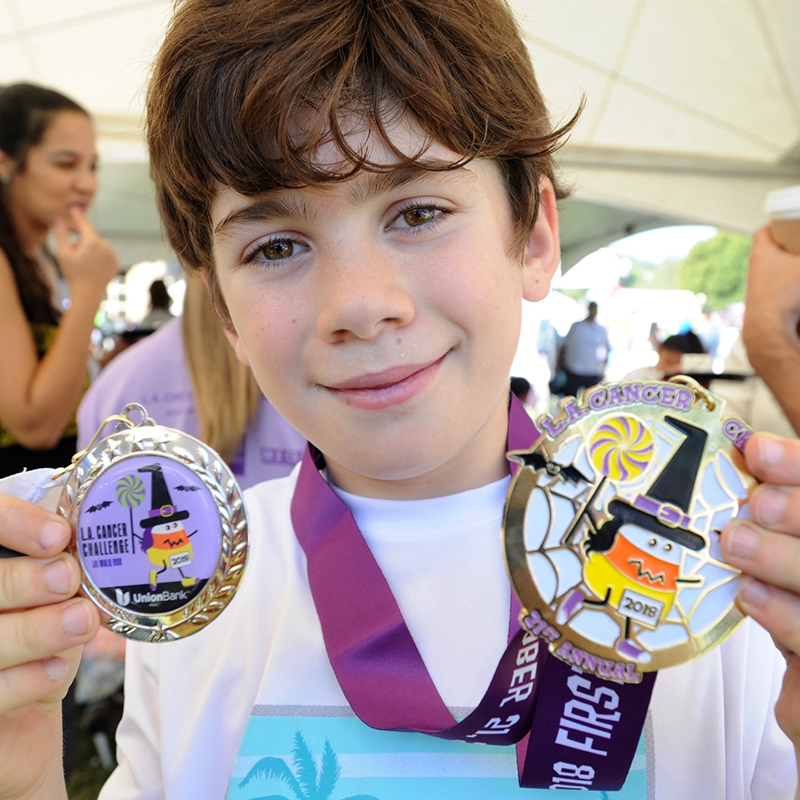 Age Divisions
7-under, 8-10, 11-14, 15-19, 20-24, 25-29, 30-34, 35-39, 40-44, 45-49, 50-54, 55-59, 60-64, 65-69, 70-74, 75+
Custom Winners Medals will be awarded to the 1st, 2nd, and 3rd place finishers in each age category for the 5K. In addition to our medals, overall 1st - 3rd place male & female winners for the 5K will receive prizes.
5K Awards
1st Place Male & Female = $50 Big 5 Sporting Goods Gift Card
2nd Place Male & Female = $35 Big 5 Sporting Goods Gift Card
3rd Place Male & Female = $25 Big 5 Sporting Goods Gift Card
Team Awards
In addition to the individual running awards, we also award plaques to the fastest 3 teams in the 5K. Team scores are based on the fastest combined time of the top 5 finishers per team. There are additional team contests for fundraising.
Packet Pickup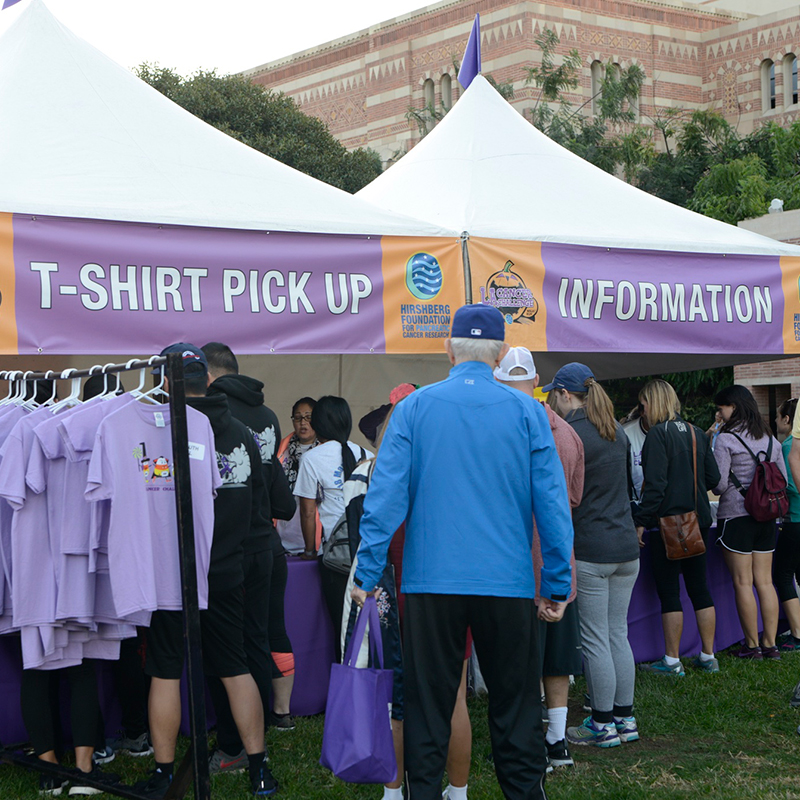 If you would like to save time on race morning, you can come pick up your running bib, timing chip and t-shirt at Packet Pick Up.
Saturday, October 24 at Big 5 Sporting Goods, located at 3121 Wilshire Blvd, Santa Monica, CA 90403 from 11 a.m. to 3 p.m.
If you cannot make it to Packet Pick Up, that's ok too! Simply arrive with ample time on race morning and proceed to the Pre-Registration Area.
Location - Course Map - Parking
Event Location
U.C.L.A., Westwood, CA 90095
Address for Drop Off:
UCLA Luskin Conference Center
425 Westwood Plaza
Los Angeles, CA 90095
Course Map
Getting Here
Northbound (from the South Bay): Take Interstate 405 (San Diego Freeway) north, and exit at Wilshire East. Turn left on Westwood Blvd. and go straight past Le Conte Avenue (the street becomes Westwood Plaza). Continue north past Charles E. Young Drive South. The Structure 8 entrance will be on the left at the next light. Proceed to the rooftop level for parking. Alternatively, you can exit at Sunset Boulevard. Turn right at the end of the off-ramp and turn east (left) onto Sunset. Turn south (right) onto Westwood Plaza, and proceed down to the Structure 4 entrance.
Southbound (from the Valley): Take Interstate 405 (San Diego Freeway) south, and exit at Sunset Boulevard. Turn left at the end of the off-ramp and turn east (left) onto Sunset. Turn south (right) onto Westwood Plaza, and proceed down to the Structure 4 entrance.
Parking
Parking is available in Lots 4 and 8. Cost is $13 per car. Attendants will be stationed at the gates to Lot 4 (just past the kiosk) and Lot 8, level 4 (top of the ramp). Attendants will accept cash only. Permits may also be purchased with cash or credit card from the Pay Stations at these locations.
Parking details for Volunteers, Sponsors and Exhibitors will be emailed prior to the event.
Race Results