Honorary Medical Chair
The LACC Honorary Medical Chair celebrates and recognizes a medical professional whose work in pancreatic cancer has gained momentum and is taking research to the next level. We are thrilled to announce the 2020 LACC Honorary Medical Chair!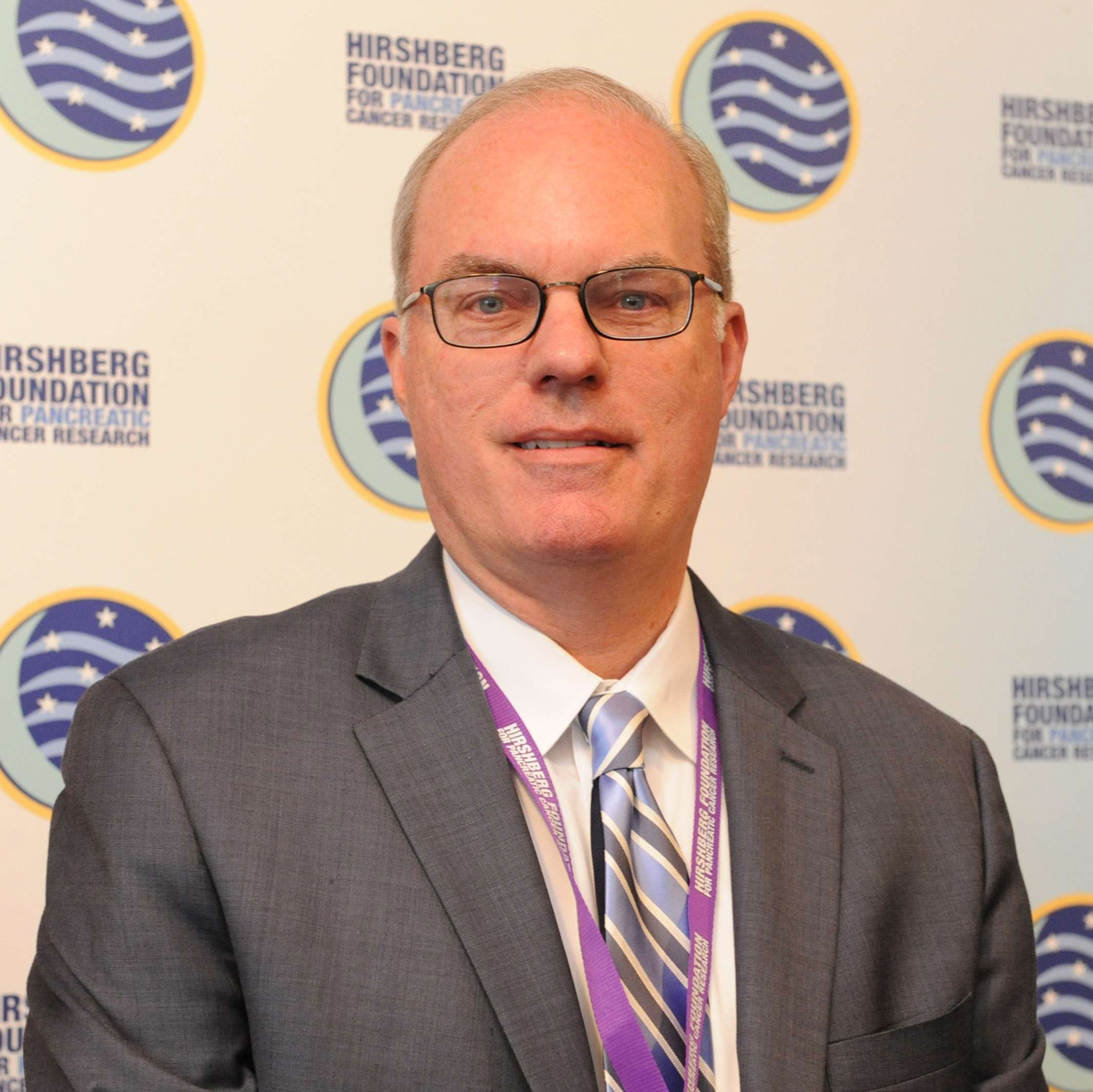 Dr. O. Joe Hines - LACC Honorary Medical Chair 2020
Dr. Hines is the Chief of the Division of General Surgery at UCLA where he has served as a professor of surgery since 1997. Dr. Hines is a nationally renowned scholar in the areas of pancreatic surgery, complex abdominal surgery, and advanced laparoscopic surgery.
A true master surgeon, Dr. Hines is often called upon to operate when other physicians or their family members are in need of complex abdominal surgery. He has authored over 200 scientific manuscripts and book chapters. As the Director of the General Surgery residency program at UCLA, Dr. Hines has overseen the training of a generation of young surgeons.
Packet Pickup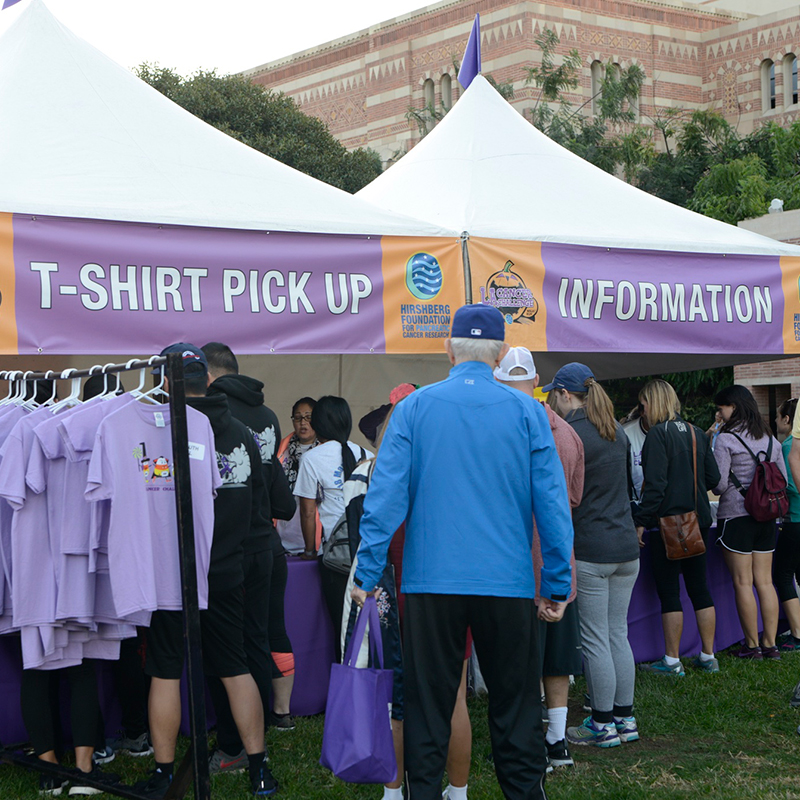 Stop by our LACC drive thru packet pick up to collect your t-shirt, medal and more before race day.
Saturday, October 24 at Big 5 Sporting Goods, located at 3121 Wilshire Blvd, Santa Monica, CA 90403 from 11 a.m. to 3 p.m.
*Additional locations and/or dates for packet pick up may be announced.
**More details to come for virtual participants outside of SoCal
Past Race Results