Fundraising
We encourage you to log in to your Participant Center and take advantage of its many great features. It's so easy to use and will likely be your most effective fundraising tool.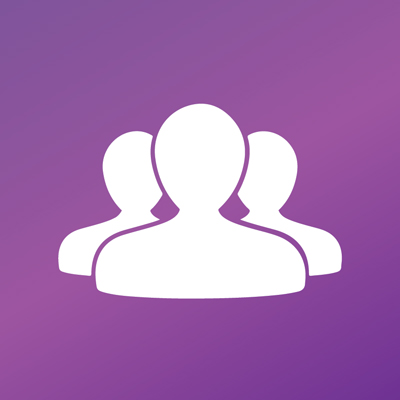 Set up Pages
Select personal or team page tab. Upload a photo or insert the link to YouTube video that will be displayed on your page.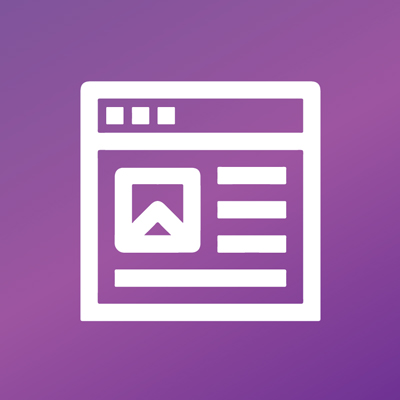 Friendly URL's
Select "URL Settings" on personal or team page tab and you will be able to create a friendly URL.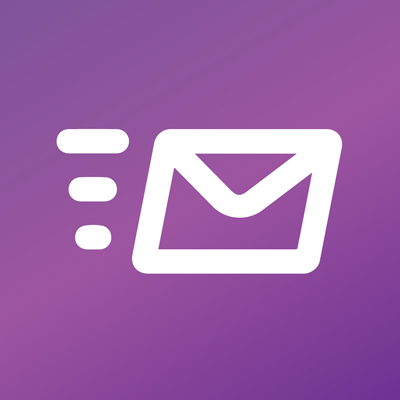 Send E-Mails
Choose an e-mail template, personalize, add contacts and send away!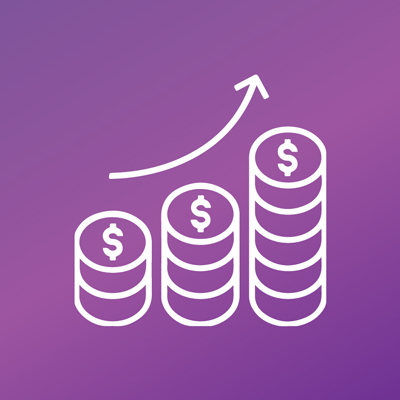 View Progress
View how much you have raised, update your fundraising goal and enter offline gifts that you have received.
Grand Prize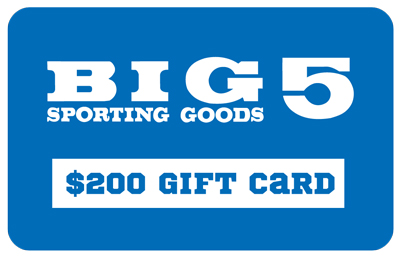 One Grand Prize, $200 Big 5 Gift Card, will be awarded to the top overall fundraiser based on all pledges collected and received by the Hirshberg Foundation by October 20, 2019. All other prizes are awarded to each registered participant who raises the appropriate funds by October 20, 2019. Prize levels are cumulative. All prizes are handed out on event day in the Expo.
Individual Fundraising Prizes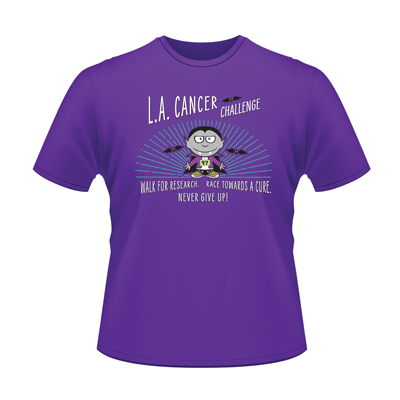 LACC Tee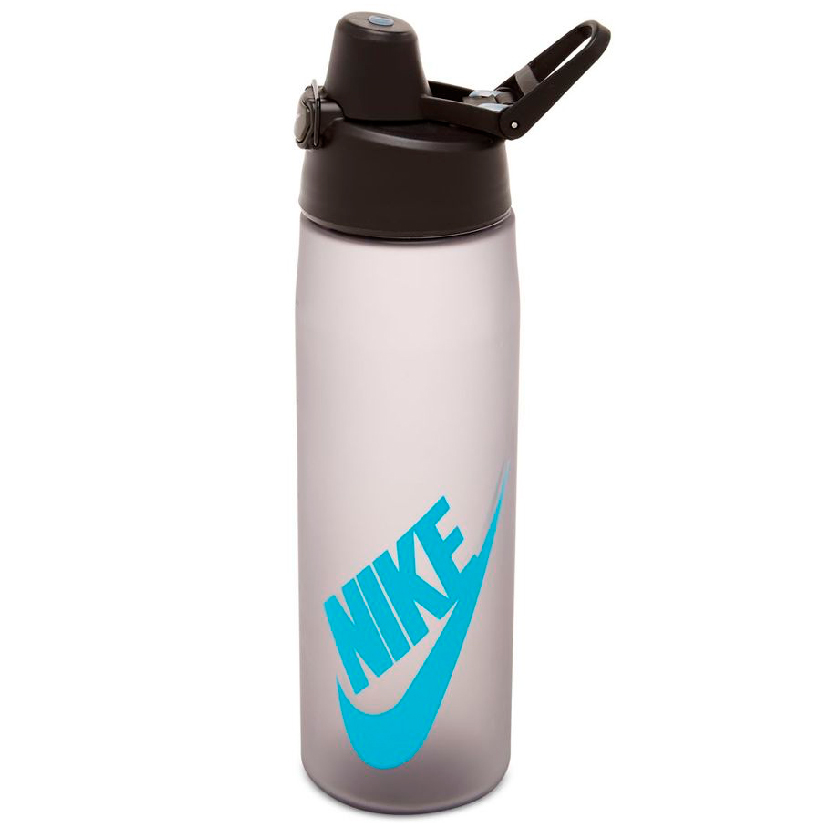 Nike Water Bottle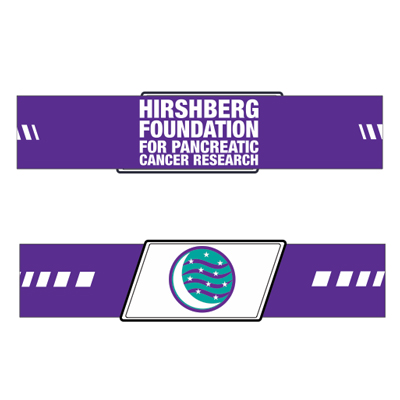 HF Baller Band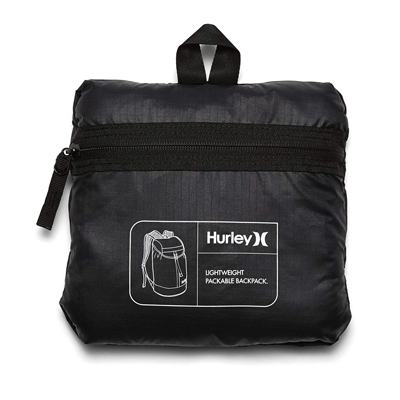 Hurley Backpack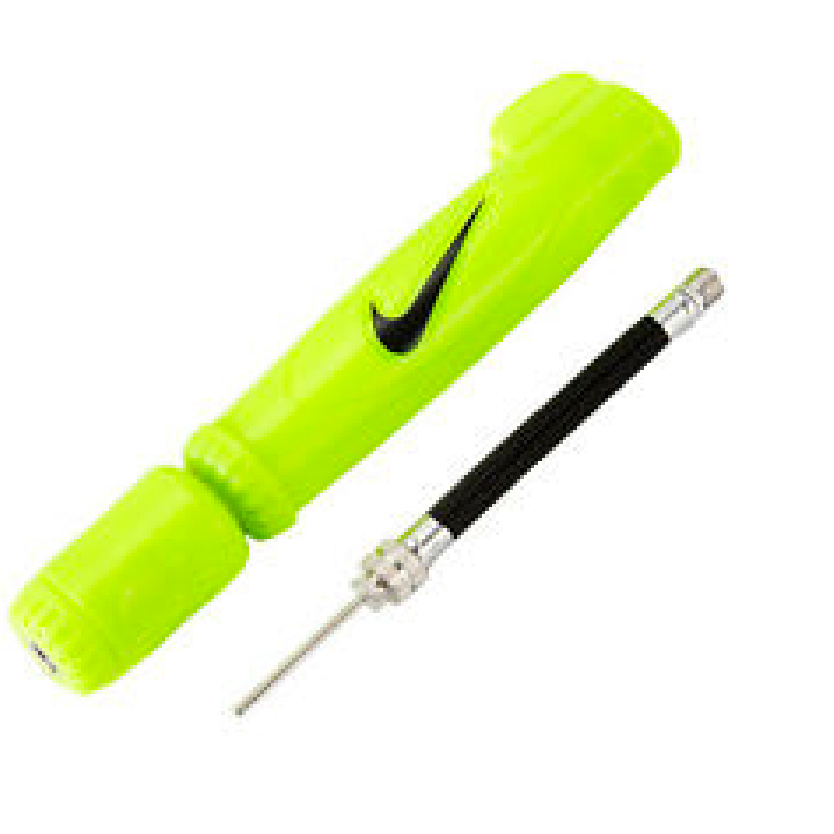 Nike Ball Pump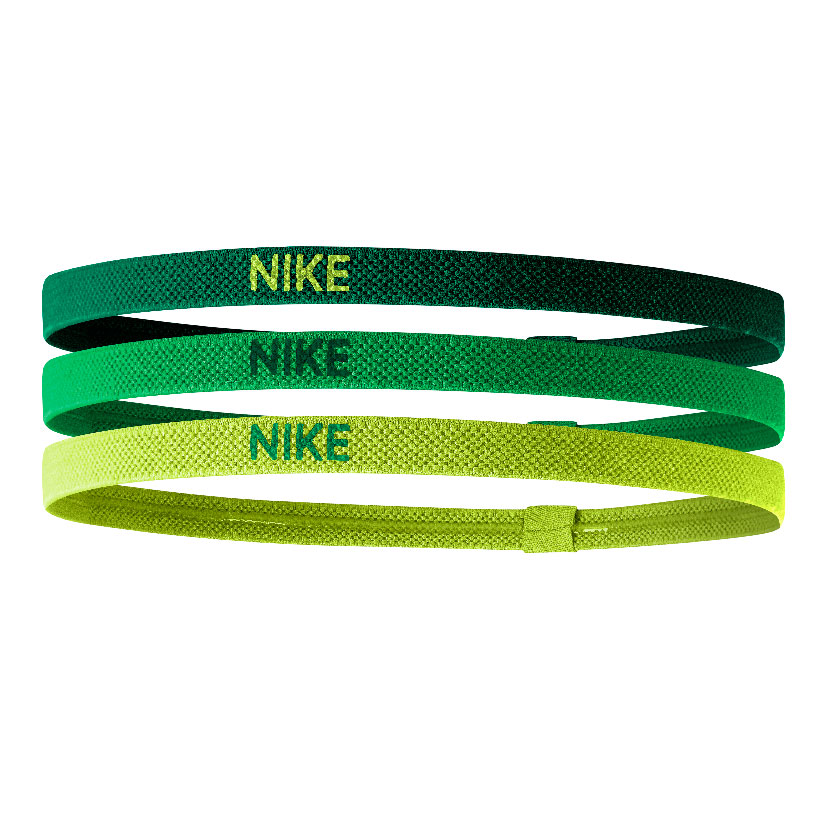 Nike Headband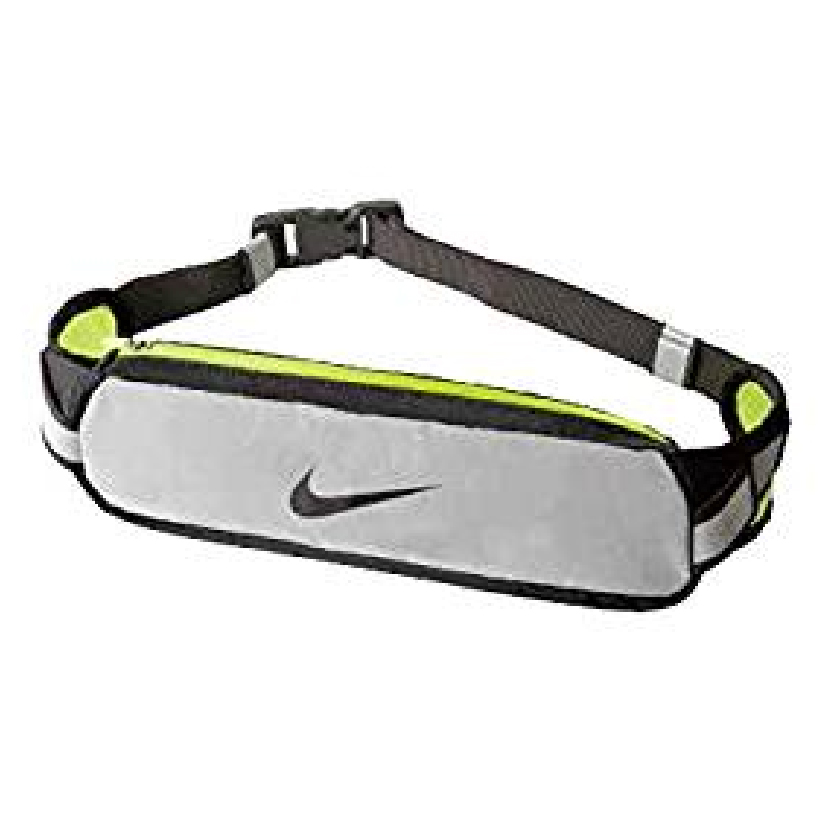 Nike Running Waistpack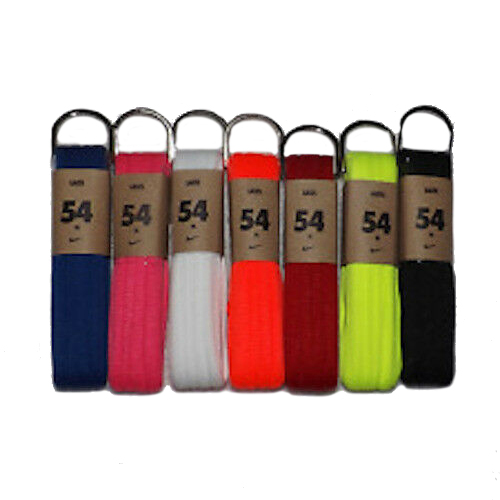 Nike Shoelaces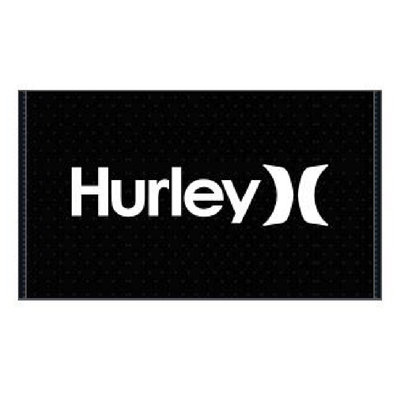 Hurley Towel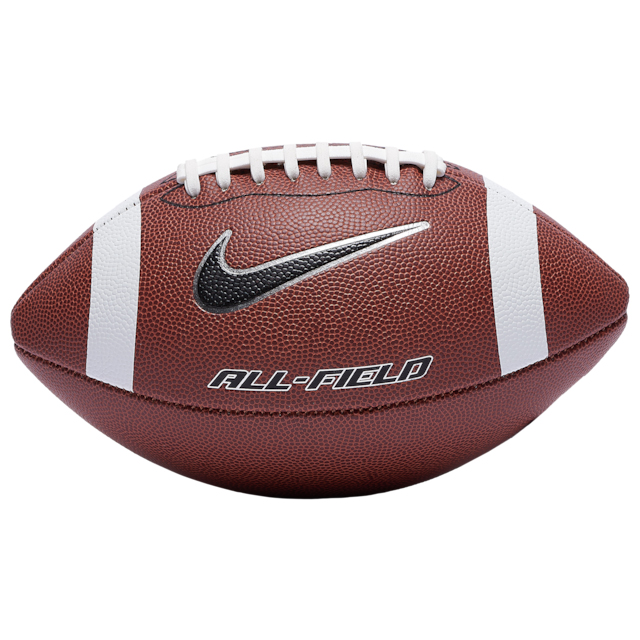 Nike Football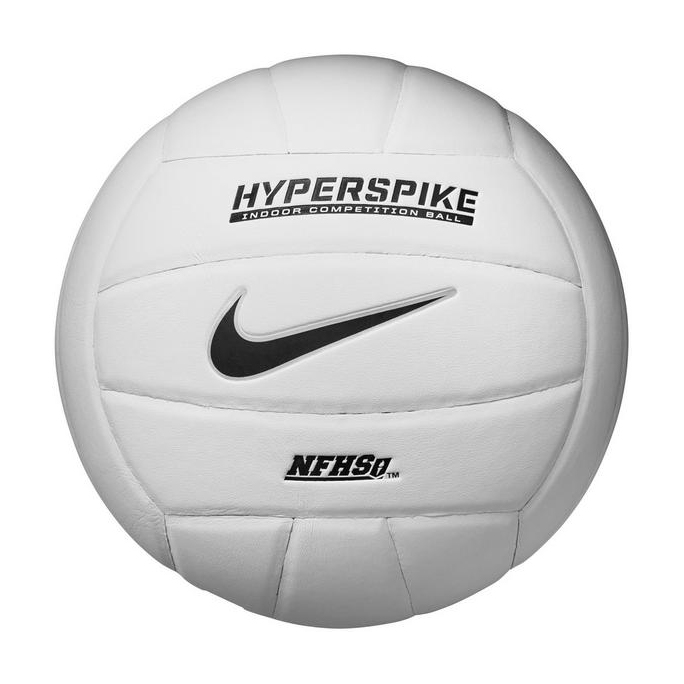 Nike Volleyball
Prize Levels
Prize
Bronze
$250-$499
Silver
$500-$999
Gold
$1000-$2499
Platinum
$2500 & above
LACC Tee
x
x
x
x
Nike Water Bottle
x
x
x
x
HF Baller Band
x
x
x
x
Hurley Backpack
x
x
x
Nike Ball Pump
x
x
x
Nike Headband
x
x
x
Nike Running Waistpack
x
x
Nike Shoelaces
x
x
Hurley Towel
x
Nike Football OR Volleyball
x
Matching Gifts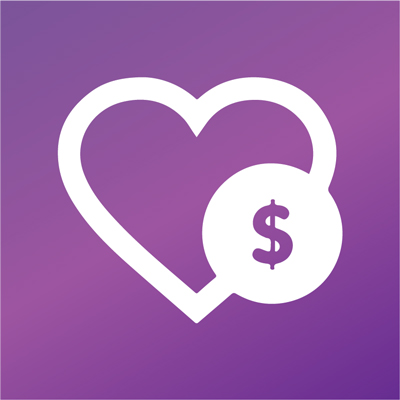 One of the smartest ways to give is through a matching gift program, where a company, or individual, will match donations to charitable organizations. These matches are often dollar for dollar, which doubles your charitable donation power!
Check with your company's human resources or payroll department to see whether it offers a matching gift program.
Ask for donation guidelines and a list of eligible charities if your company does offer a matching gift program (also ask if charities can be added and what is needed for that process).
Donate through the matching gift program, filling out the appropriate forms to ensure that the match is donated. Note: When filling out the matching gift information, please use The Hirshberg Foundation for Pancreatic Cancer Research and our tax ID number 95-4640311.