Ride the Flamingo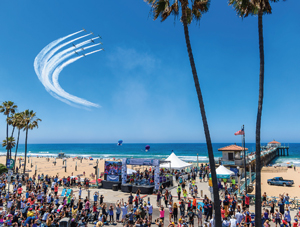 I'll be riding in place to move charity forward at the Tour de Pier! The Tour de Pier brings hundreds of stationary cycling bikes to the iconic Manhattan Beach Strand to create awareness and raise funds for three outstanding cancer charities: Hirshberg Foundation for Pancreatic Cancer Research, the Cancer Support Community of Redondo Beach and the Uncle Kory Foundation.
Phyllis spent a lot of time with these groups.
View More
Achievements
Platinum Status
I've raised $2,500+
Fundraising Honor Roll
Dr. Jeff Bronchick III
$1,150
Stephen Rockower, MD
$250
My Achievements:

Past Rider
I've participated in the Tour de Pier before
If you think this page contains objectionable content, please inform the system administrator.